As electronic cigarette technology develops further and becomes more complex in every way, vapers require more information on how to safely build coils, mix e-liquid and other guidelines. This is exactly why vaping calculators have become crucial in understanding the best and safest ways to build and mix coils and e-liquids.
This is, naturally, a great development because we vapers want to be safe and be able to mix great ejuice. If you're in need of a top notch vaping resource to calculate your vaping variables, we highly suggest Steam Engine. This site is operated by vaping professionals that are experienced electronic cigarette veterans. You can use their comprehensive database to calculate everything from coils to e-juice.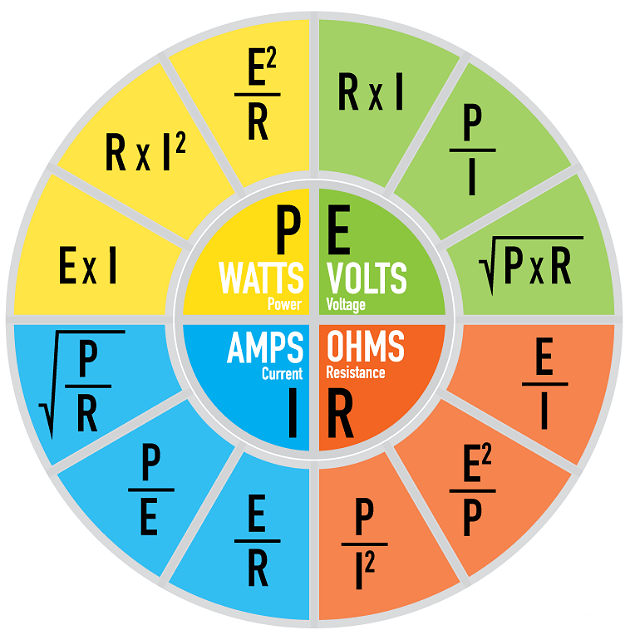 Who Should Use Vaping Calculators?
Vaping calculators are not meant only for experienced vapers, definitely not. They are particularly useful for vapers that are just starting on sub ohm box mods or beginning to delve into simple rebuildable RBA/RTA atomizers. Vaping calculators are also used heavily by vapers who are just getting started with mixology. There are always questions about nicotine ratios, PG/VG, Ohm's law and other variables when you start moving up the vaping ladder and begin experimenting with your own builds and eliquids. This is where vaping calculators come into play. They are indispensable simply because they give scientific information to help make e-cigarettes the best and safest they can be.