First things first, as they say; thank you for choosing us for your electronic cigarette needs. We sincerely appreciate your business and will always offer you the best vaping deals possible. Speaking of ecigarettes and deals, we recently finished stocking the immensely popular 1600mAh I-Energy kit in three different colours (black, stainless, and coffee). A veritable steal at €44.95 (approx. ₤33 - $51), you have to experience it to understand what a brilliant piece of kit the high energy I-Energy is!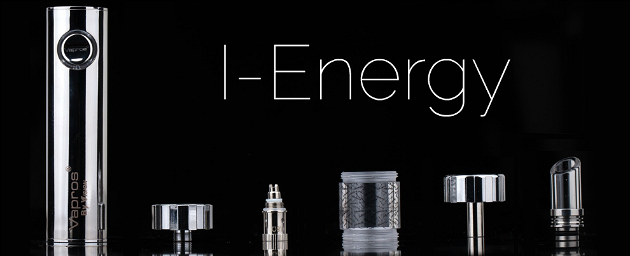 The I-Energy is without a doubt one of the most popular ready to vape ecigarette kits around. The beautifully designed battery fits comfortably in your hand and is matched with a fantastic clearomizer that together represent one of the best vaping deals in terms of price, performance, and looks.
Interested? Read more here.